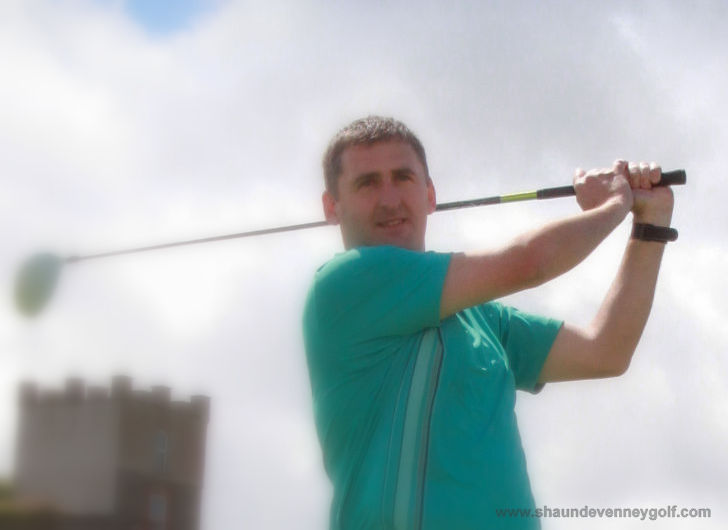 Shaun started playing golf at 13 years of age and became an accomplished amateur playing of +2 handicap. Shaun's career best score was a 62 at Strabane Golf Club. He won the Leinster Boys title and was voted by the Golf Foundation as the junior golfer of the year for the UK & Ireland at boys in 1992. Shaun has represented his country at boy's and youth levels, playing against and with many of the game's leading players, including Padraig Harrington, Bradley Dredge, Brian Davis, David Park, and Sergio Garcia.
Shaun is now a full memeber of the PGA since 2004, currently holding AA status. He Started his career at Tullamore, moving to Roe Park Resort in Limavady to work under the guidance of one of the leading coaches in the UK and Ireland, Seamus Duffy.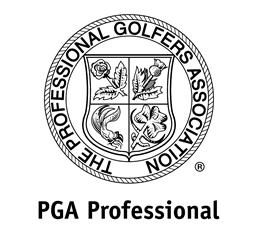 Shaun continues to learn as part of his on-going personal development program, currently studying for a sports psychology course run by the world renowned sport psychologist Dr Brian Hemmings. Shaun has attended many seminars and workshops to further enhance his knowledge and expertise so you can get the most from your game.
See our Qualifications Page for more details and also our testimonials page to see what they've had to say about our services and expertise and how we've helped them to improve their game.